---
50% Off Dining Certificates at these locations...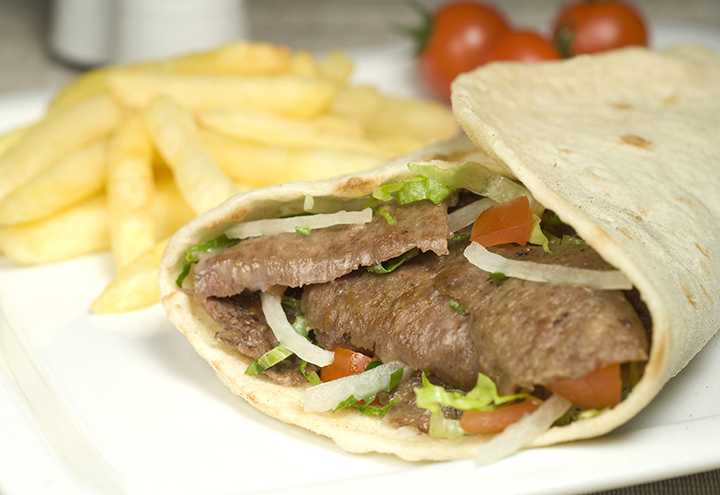 Mediterranean Restaurant in
New Orleans
---
Reviews of Similar Restaurants
Read More: New Orleans Restaurant Reviews
$6.49 Gift Certificate
Your Price: $3.33
TERMS AND CONDITIONS:
Valid only at listed locations. Limit 1 per person. Limit 1 per visit. May redeem across visits. Valid only for option purchased. Valid for any 16-oz Energy Bowl. No substitutions. Not valid with any other offers or promotions.